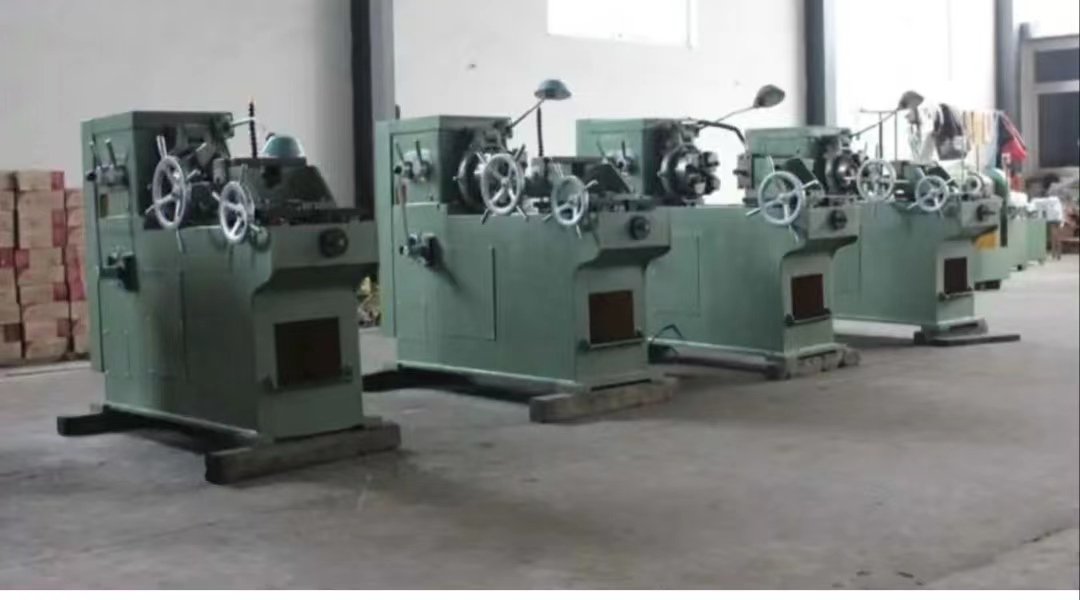 Round steel threading machine
Fully cooled, more efficient. Hydraulic or pneumatic can be customized according to customer requirements.
Threading machine - This machine is suitable for turning pipe threads, metric threads, etc., and changing the blade according to different needs. It has strong applicability. It can be used to sleeve and cut external threads of pipe and bar materials, and is suitable for batch production of steel pipe plants, buildings, bridges and other related enterprises.
Its main characteristics are: the workpiece to be processed is clamped on the pair clamp of the bracket, and then the handwheel is generally used, the thread automatically pulls the workpiece to cut the thread. The length of the cutting thread is controlled by the connecting rod with a stopper installed in the machine bed. The thread cutting head will automatically disengage when driven by the connecting rod. The spindle has various rotating speeds, which is convenient for adjustment.